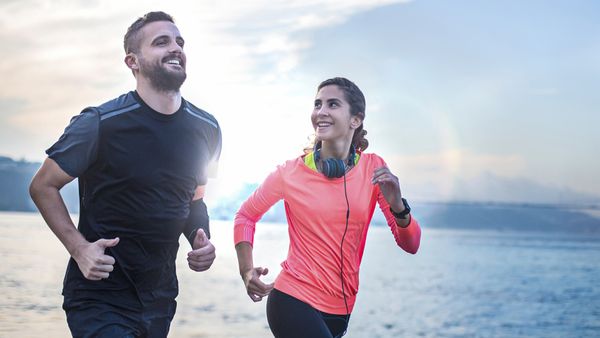 Gym traffic spikes at two specific times throughout the year: first in January and then again in late spring. Summer is officially here, which means you have to keep up your summer body. If this sounds like you, your smelly stack of gym clothes is probably beginning to pile up. since they take a beating from your body, they need a lot more care than your socks and tees. From your expensive sports bras to your Nike shorts, just know that here at Truxillo washateria we got your back. 
Turn Your Workout Clothes Inside Out   
When you wash your workout clothes, make sure to turn them inside out. Really smelly sweat, oils and bacteria from your body gets clogged on the inside of your clothing, allowing it to build up. Turning your workout clothes inside out before washing allows water and detergent to penetrate the source of the smells.   
Be cautious of Fabric Softeners  
If you're thinking about adding liquid fabric softener to wash your workout clothes–don't do it! Never add liquid detergent while washing your workout clothes. The fabric softener will coat the outside of your workout clothes, which will lock in any remaining bacteria and odor that's lingering. that will take a whole lot of washing to get out. Fabric softener also breaks down the elastic fibers that give workout clothes their stretch. If you use fabric softener, you'll end up with baggy, smelly, and dirty workout clothes.   
Skip the Dryer  
Most workout leggings and tops are made from high-qualty fabrics which can get damaged due to the high temperatures of the dryer. It may cause the fabric to shrink and maybe even melt. Workout clothes are normaly pretty expensive and no one wants their brand new workout clothes to melt!