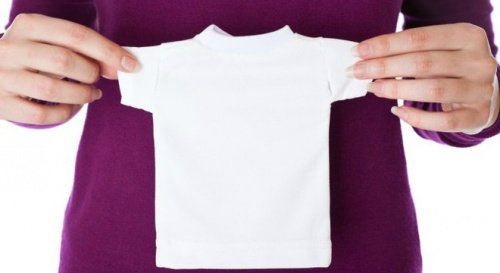 With it being close to fathers day it would be good to simply give you dad some new clothes. Not letting him hold on to his old clothes from the late 80s to early 90 is not a crime. Everyone loves getting new clothes, but no one likes when you wash those new clothes and they shrink. He would want that polo shirt or pair of jeans to fit him just as perfectly as they did when you first tried them on. That's why i want to help you keep his  new gifts around for a long time. Here are some very helpful and important tips on how to keep your new clothes from shrinking:
Always Read the Labels Before Washing
When it comes to washing your new clothes, it is important to always read the label to see what type of washing is needed. Some items may be strictly dry cleaning, while others may be machine washable but delicate. Some clothing may need to be washed in warm water, others in cold. you also need to pay attention on how you dry your clothes , as some items require more time, or some clothing types are recommended to be hung up to dry. With there being many different types of clothing and washing recommendations, it's important to simply read the labels.
Using Hot Water Creates More Risk of Shrinking
When you wash clothing in hot water, more damage is caused to the fabric. The more you wash your clothes in hot water the more the fabric will wear and tear. While using cold water may not clean your clothes as much as hot water, it will lower the risk of shrinking and tearing.
Air Dry Your Clothes
Most often, clothes become damaged in the washer or dryer if the proper cycle is not chosen. You should not leave your clothes in the dryer too long, as this could cause shrinkage. By air drying your clothes, you will be avoiding the risk of damage that is caused by a rough drying cycle. It also helps save energy ,water ,and money.
If You Chose Not to Air Dry, Use a Lower Heat Setting
You may not want to air dry your clothing because you feel that it takes too long or you just don't have the space. Instead, you can start drying your clothes on a lower heat setting and then remove them while they are still damp. You can then allow them to air dry and doing that will safely dry your clothes. This will decrease the risk of over heating/drying your clothing
I hope this article helped you out. Don't forget before yoto wash them using our helpful tips. Please enjoy your fathers day with your family.